In this live, online Divine Writing Workshop, the page will offer itself as a Sacred Mirror to you for you to explore the relationship between your human self and your Divine self and what is needed now in your life for great expansion and healing.
Through guided exercises and in a safely held container, you will have the opportunity to open to your Divine Flow and allow Source to come through and speak to you on the page. You will be guided through specific questions and then have an opportunity to ask and receive answers on any questions you may be currently sitting in.
Allow surprise insight and wisdom to come through! All of what you receive you can then use in your life for your own growth, momentum, peace and expansion.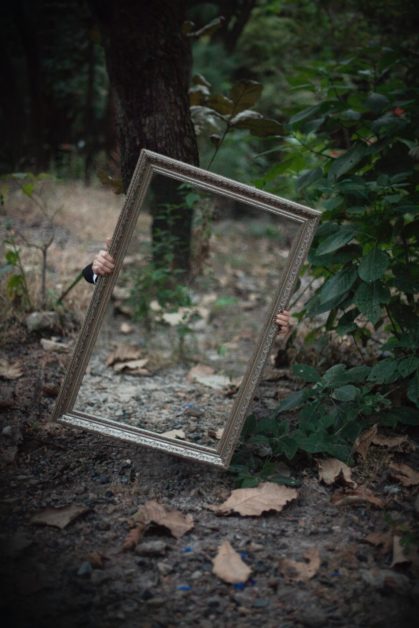 Share