Have you ever written poetry by just allowing the words to stream through you without thinking?
In this live, online workshop, you will be guided through specific exercises to open to your Divine Flow and allow Source to come through and write poetry through the unique prism of you.
The topic does not have to be "spiritual," although it can be. What is important is that this workshop offers the opportunity for you to experience the poetry streaming through you from beyond. It's quite a cool experience!
Be open and be ready to be surprised and delighted! You never know what might come through. There is no prior experience in writing poetry needed.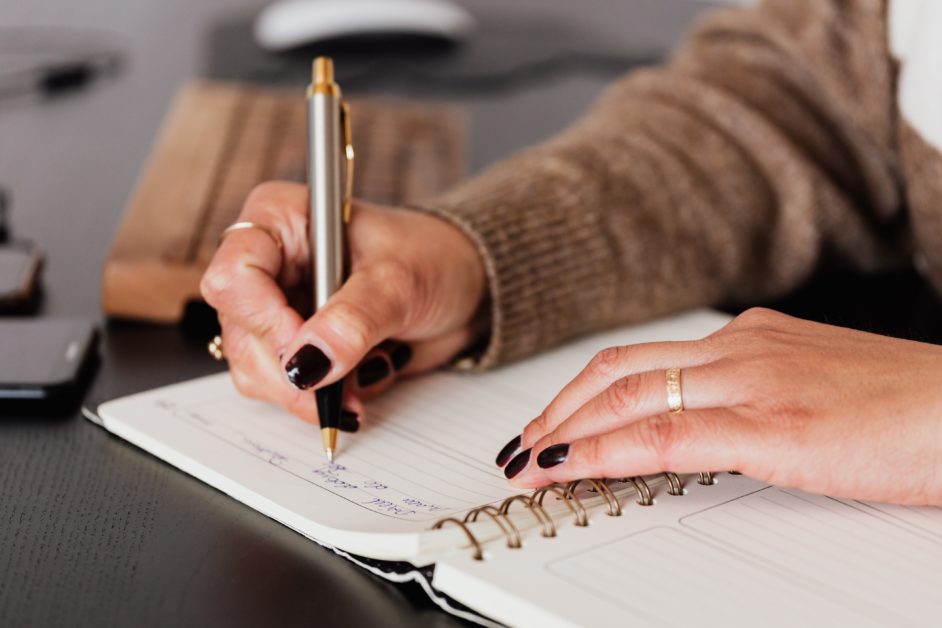 Share