What soul gifts and talents of yours remain hidden or not used enough in your business?
What is bursting to come forth into the light and be known?
What part of yourself – known or unknown to you – might you be hiding?
In this workshop, you will have the beautiful opportunity to allow the Divine to flood through you on to the page and reveal a new clarity about what Soul Gifts are ready to come forth to be used with the power that only you can use.
You will be guided through exercises to help you connect to the the Divine and then be guided to ask specific questions which will help reveal your hidden gifts. You will then have an opportunity to ask and receive answers on any questions you may be currently sitting in.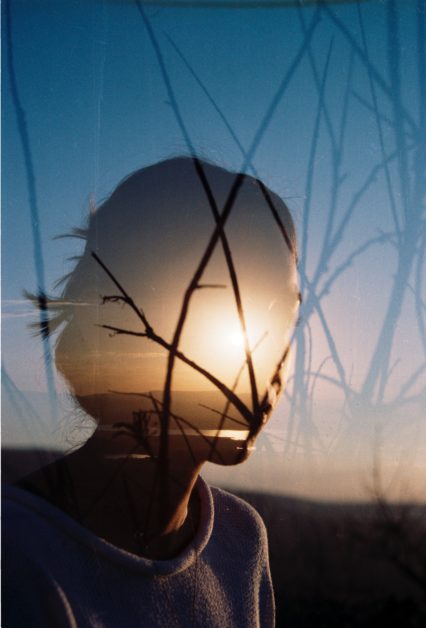 Share